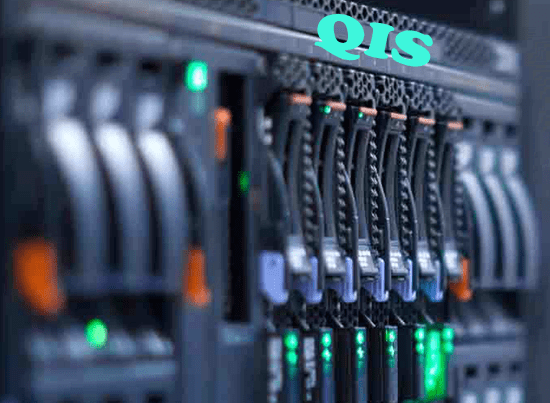 Every who want save money when purchasing server what buy cheaper dedicated server in France, but not all know about our new location in Paris with 1GBPS Port connection, our servers has backup option with free 100GB. Each server can have additional IP up to 16 ip's  and higher tariffs up to 64 ip's.
Servers has Free AntiDDOS protection powered by Arbor Networks and Sevi M6-NG, system immediately detect attacks by automatic mitigation stop them. You do not need configure  nothing if you order our special service for AntiDDOS our specialist help you with configuration.
You can install Fedora 22-25, Ubuntu 14.04 LTS ,16.04 LTS and 16.10, FreeBSD 11 and 10, Windows 2008-2012, Debian 7-8, Centos 6-7, Lubuntu-Xubuntu, ESXi 5,5-6, Proxmox 4. CoreOS, SeedBOX,ownCLOUD.
If you order higher tariffs you can add SAN stogage HIGH or Basic and External USD disk, RPN-RSYNC backup  and some servers support Additional Drive.
For SAN we use iSCSI technology and guarantee SLA 99.99%, RPN is private network and dedicatedm, in few clicks you can regroup your servers withing your private network. For example your  aplication need
safely
exchange data  and you can use your secure
private high level network
adapter, without using public network adapter.
RPN network uses Juniper, EX2200,EX3300,EX4500 and network do not connect to Internet and managed by Datacenter staff.
Servers located in DC Iliad which is already working more than 10 years, they has many connectivi with major network operators like:ZaYo, Cogent, Level3, GTT, TATA, LeoNIX, Orange and other. Datacenter has 24x7 support for  mission-critival infrastructures and high Security and if you need
France dedicated server
 You will make the
right

choice
ordering
it
Tuesday, June 13, 2017
Powered by WHMCompleteSolution